I don't know if I really like any of these photos. I'm getting pretty picky about my shots, maybe too picky. What do you think?
I really liked the bokeh in these first two. Bokeh is the fuzzy background in a photo.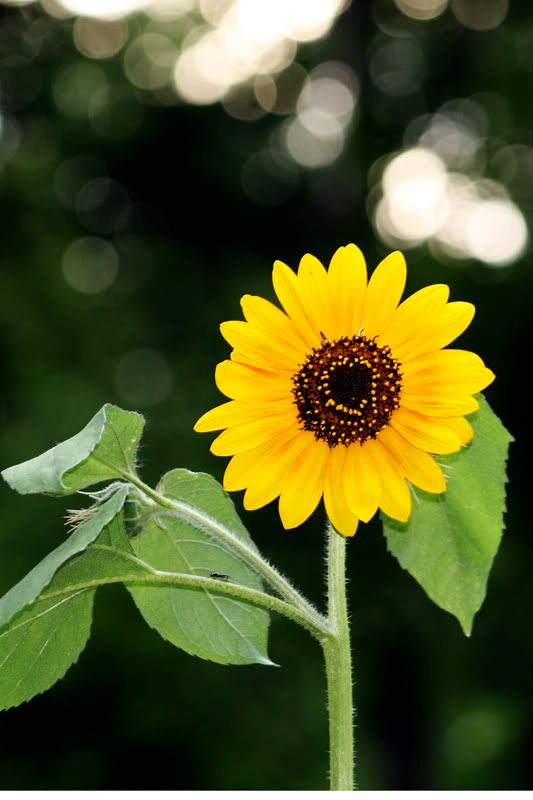 Depth of field is basically how deep your focus is. I'm working on that. I can't decide if I like this shot or not.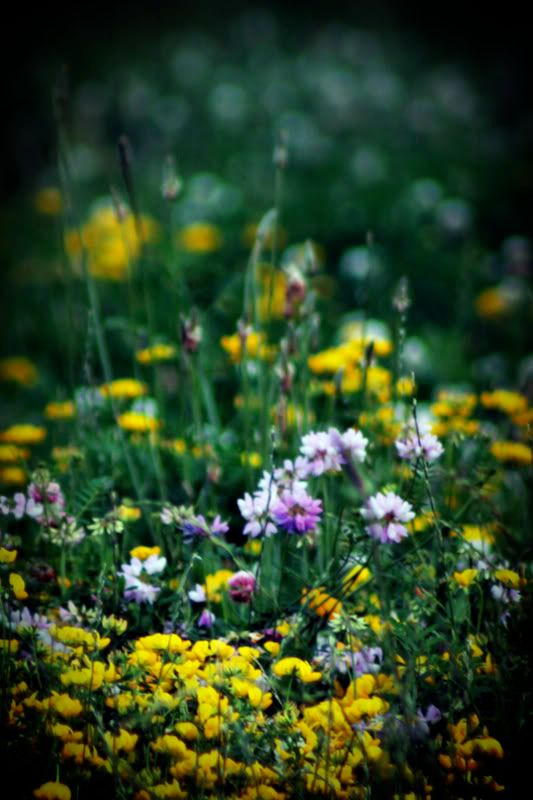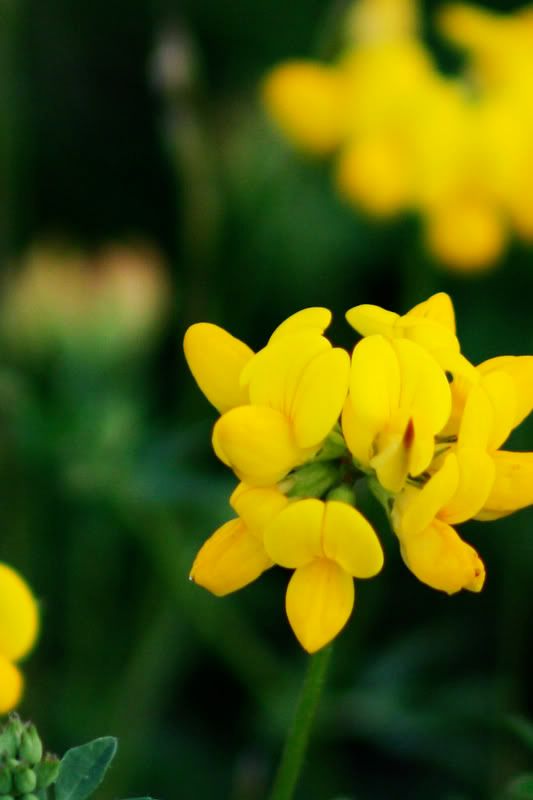 I did like the depth of field/bokeh in this shot — particularly the fuzzy bee in the background.